Our Story
A "swale" is a space between - the shadowy, lower, fertile ground between places of higher elevation.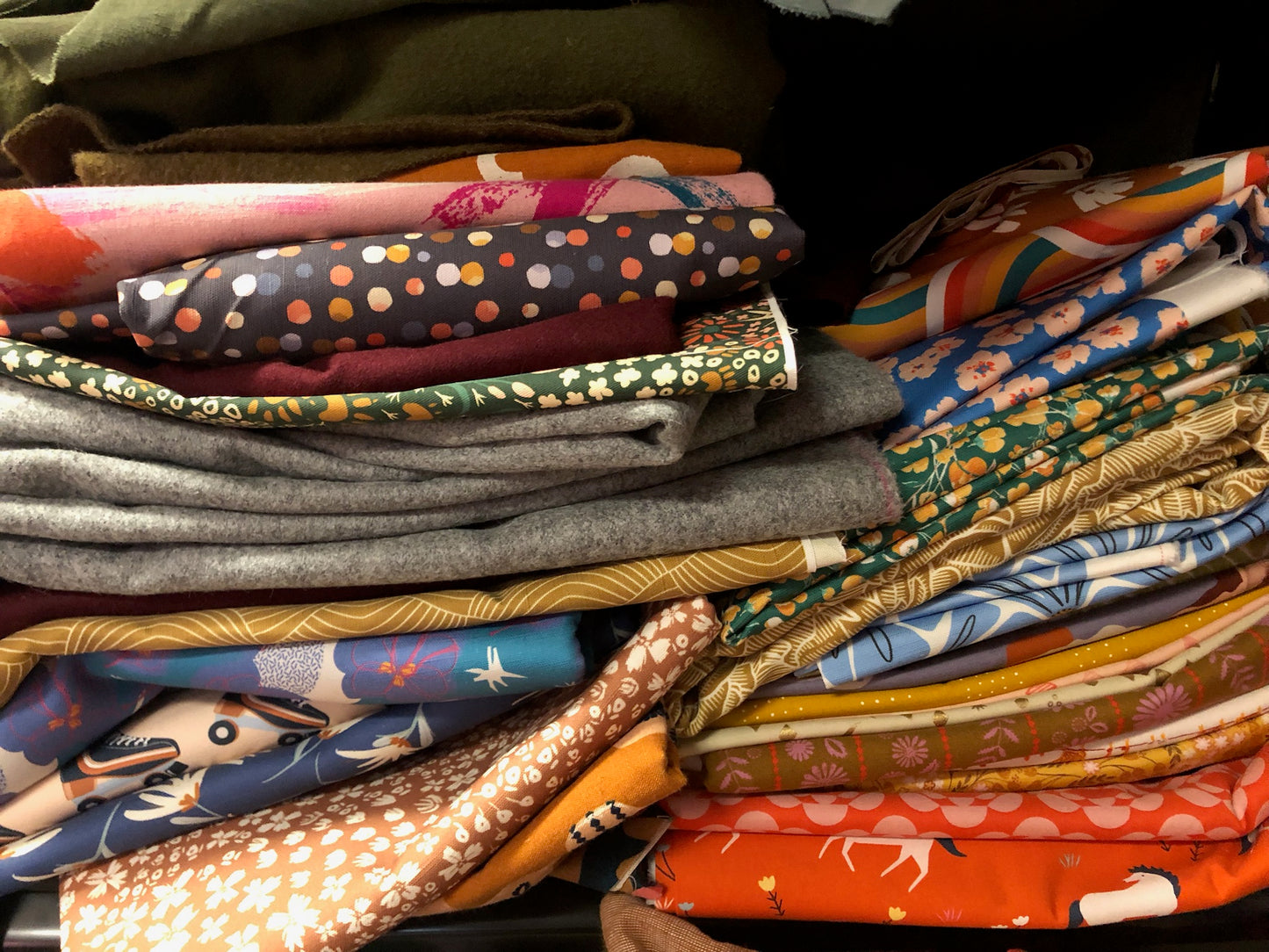 Swale's first shelves were built and its doors were first opened in 2020, in the town of Palouse, Washington. Founded by maker, owner, and operator Jessie Twigg-Harris, it is a store rooted in regional creativity and the nuances of community identity. Curated with locally made and thoughtfully gathered goods, Swale is committed to representing the playful, generous, and resourceful values of radical rural life and neighboring. 
At heart, Swale is a makerspace and production house. A place of holy chaos. A workshop and small-batch print shop where magic happens by hand and where people gather to learn new skills, to hear live music or of local happenings, and, of course, to shop.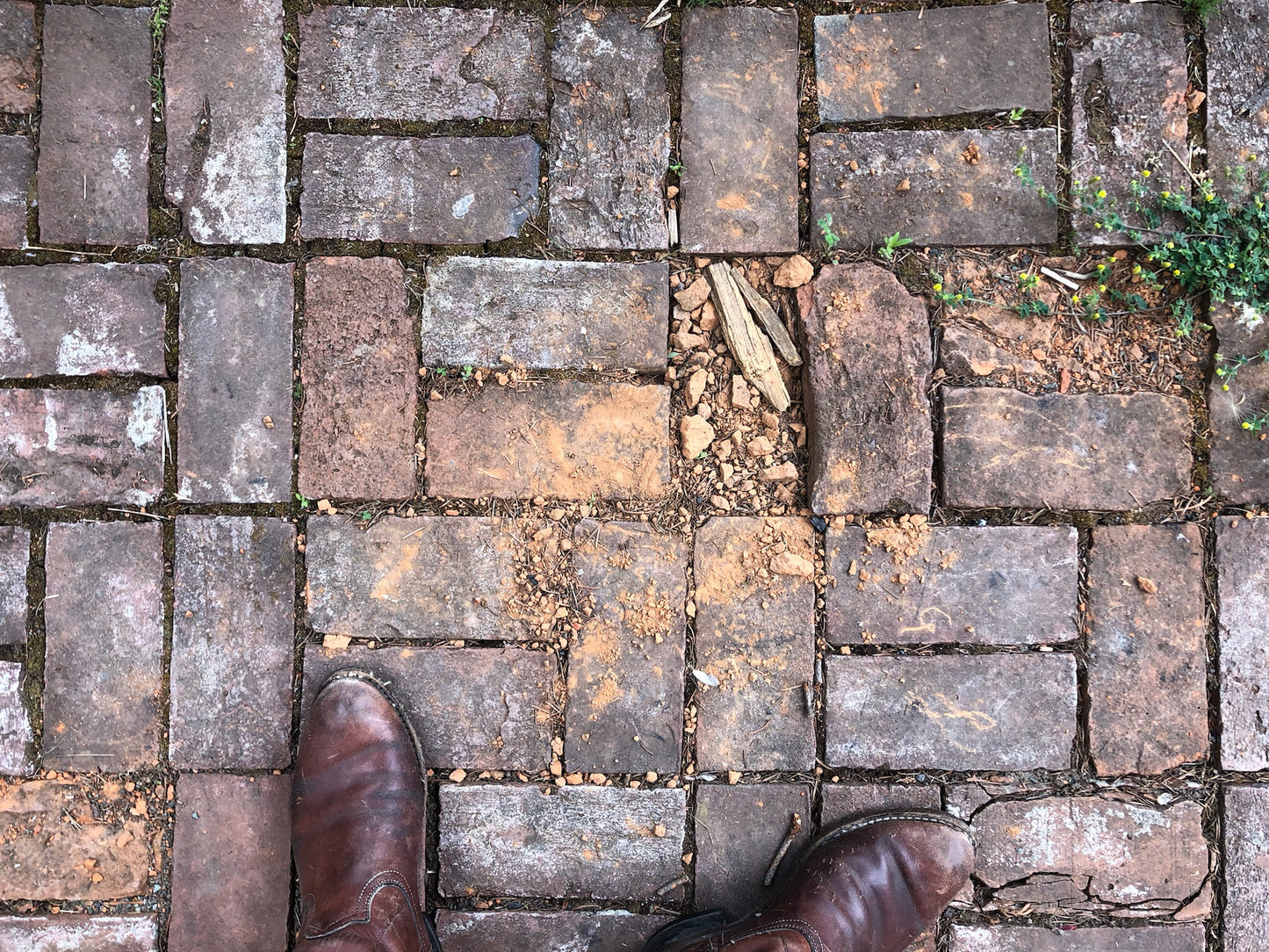 About Jessie Twigg-Harris
Jessie works out of a dream-space full of prints and screens and textiles. A wild believer in mutual support and in changing the questions we ask about place, she built Swale at the corner of connection and rural, radical living. A Gemini maker mama, Jessie works hard to weave together community and color, big thoughts and bigger questions. She believes in the diversity and possibility of rural areas and their residents. She believes that after she moved into the green and gold hills of Palouse, Swale was born as a way of settling in.
Featured Photographers
Swale works with community members to photograph our products and bring collections to life through unique lived experience. Many thanks to our brilliant neighbors and artists!