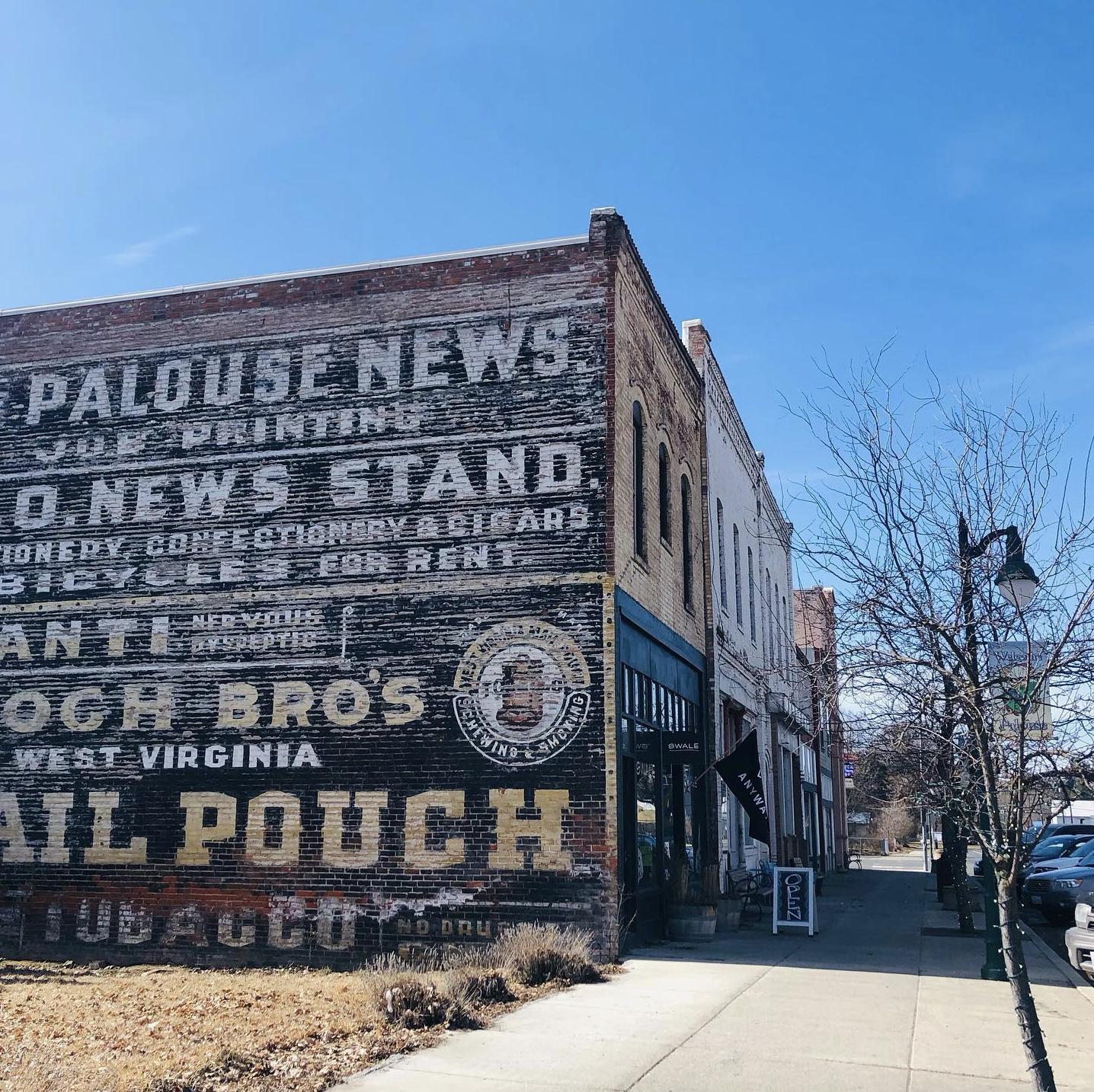 Visit Downtown
Swale is located on the shady side of Main Street in lovely downtown Palouse. You can find us inside the historic brick building with the old tobacco mural, right next to the rose garden.
Hours
Thursday, Friday, Saturday 10 AM - 5 PM
Address
125 E Main Street, Palouse, WA 99161
Palouse is lovely in every season and welcoming every day of the week, but definitely liveliest on Thursdays, Fridays, and Saturdays.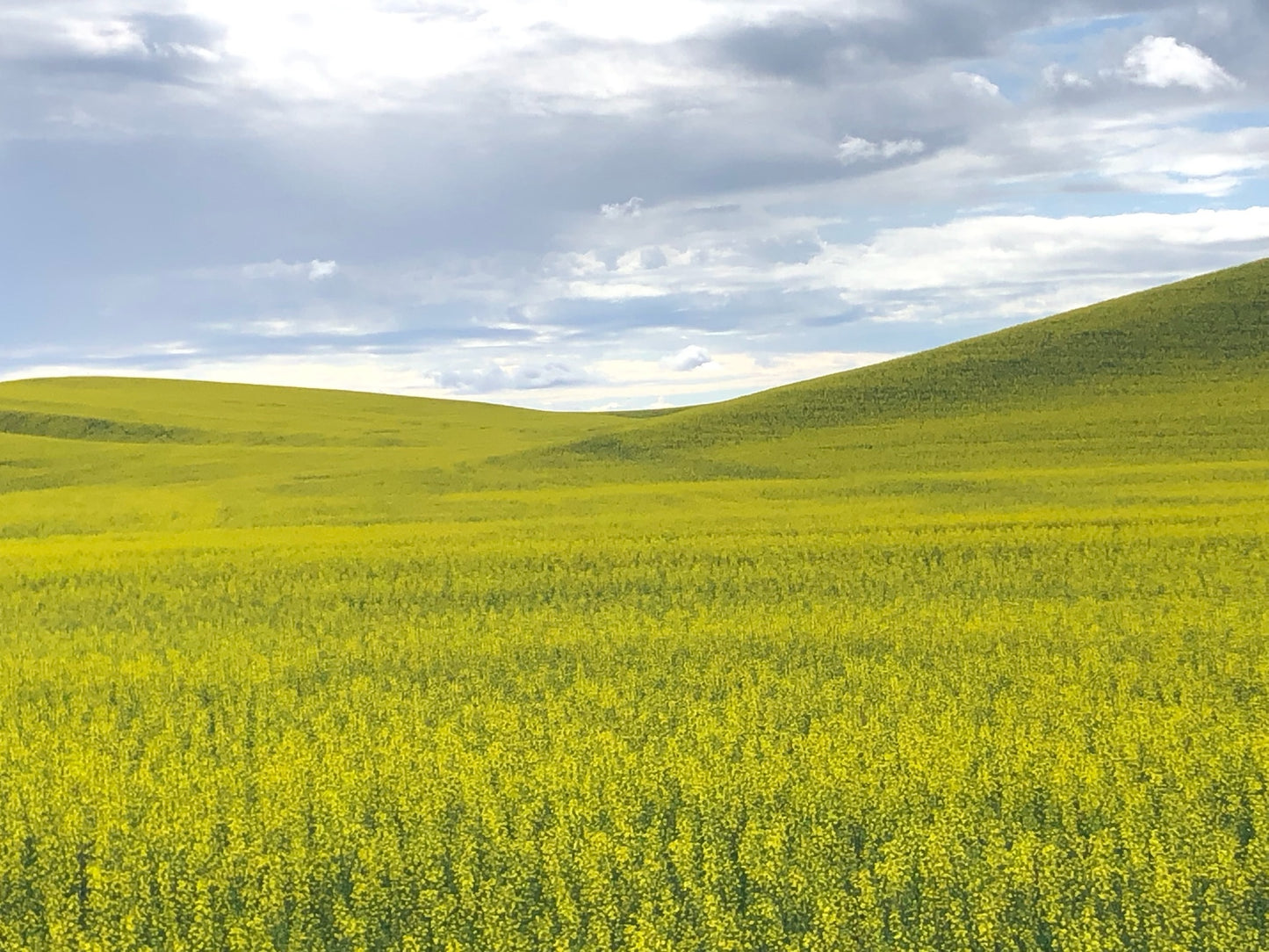 Palouse the Town
Palouse is a town of about 1,000 residents and about a million big ideas. Located on the far Eastern side of Washington state, it is home to historic buildings, historic fun, and historically creative neighbors–not to mention, many a female-owned business. Tucked into the hills of its famous green and gold region, Palouse is both always changing and always beautiful.