Shop Local, Shop Swale
Make Swale your one-stop shop with our local guides to holiday cheer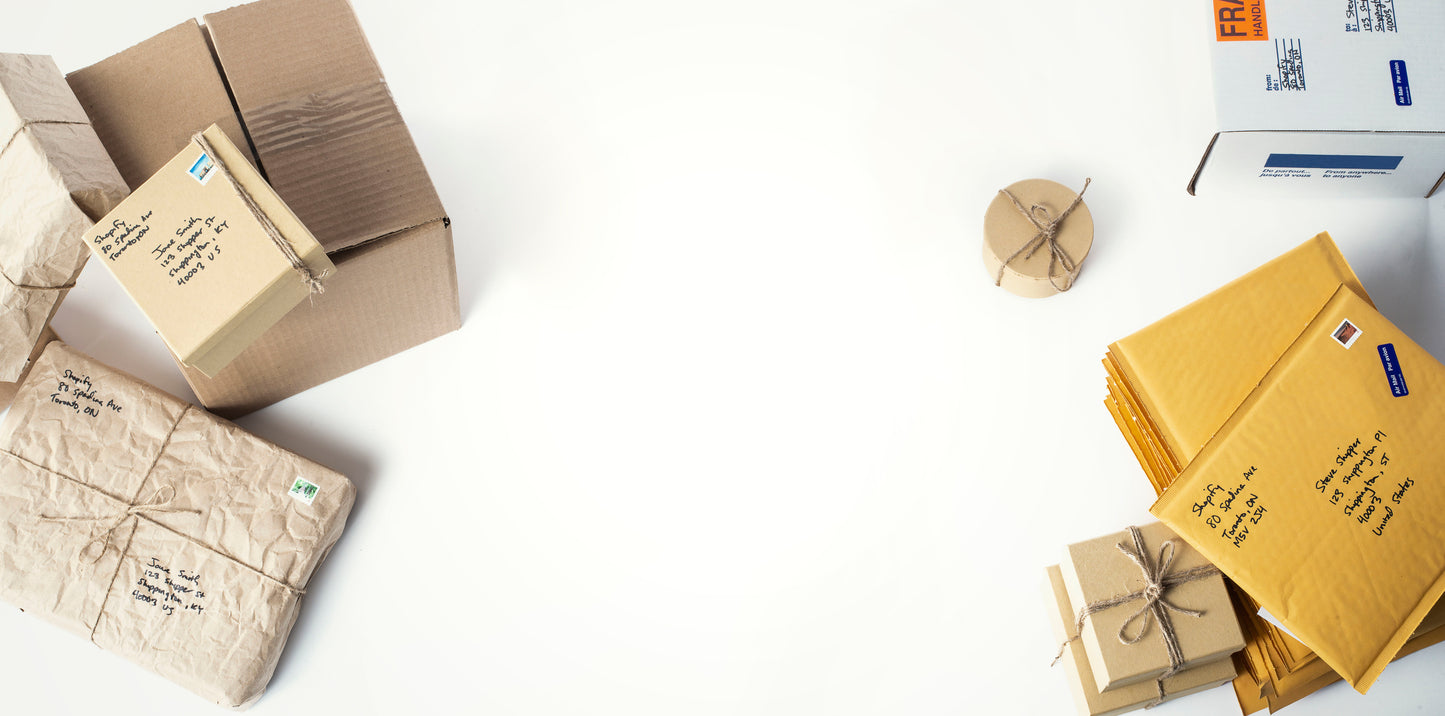 Holiday 🎁 Post
We ship via USPS! All orders placed by end-of-day on Sunday 12/17 should arrive to their destination by Christmas
Holiday Calendar
We have extra shopping days, in-store specials, online discounts, and more this holiday season
10:00am-5:00pm

Black Friday

In-Store Specials

10:00am - 5:00pm

Small Business Saturday

Locals-Only Deals

All Day, Online!

Cyber Monday

Internet-Only Deals

10:00am - 5:00pm

Extra Shopping Day!

Tuesday Open Hours

10:00am - 5:00pm

Extra Shopping Day

Wednesday Open Hours

6:00pm - 10:00pm

Swale Holiday Party

Music, Shopping, Treats

10:00am - 2:00pm

Christmas Eve (Day)

Last Chance Open Hours

thru January 2024

Hibernation!

Downtown Storefront Closed, Online Store Open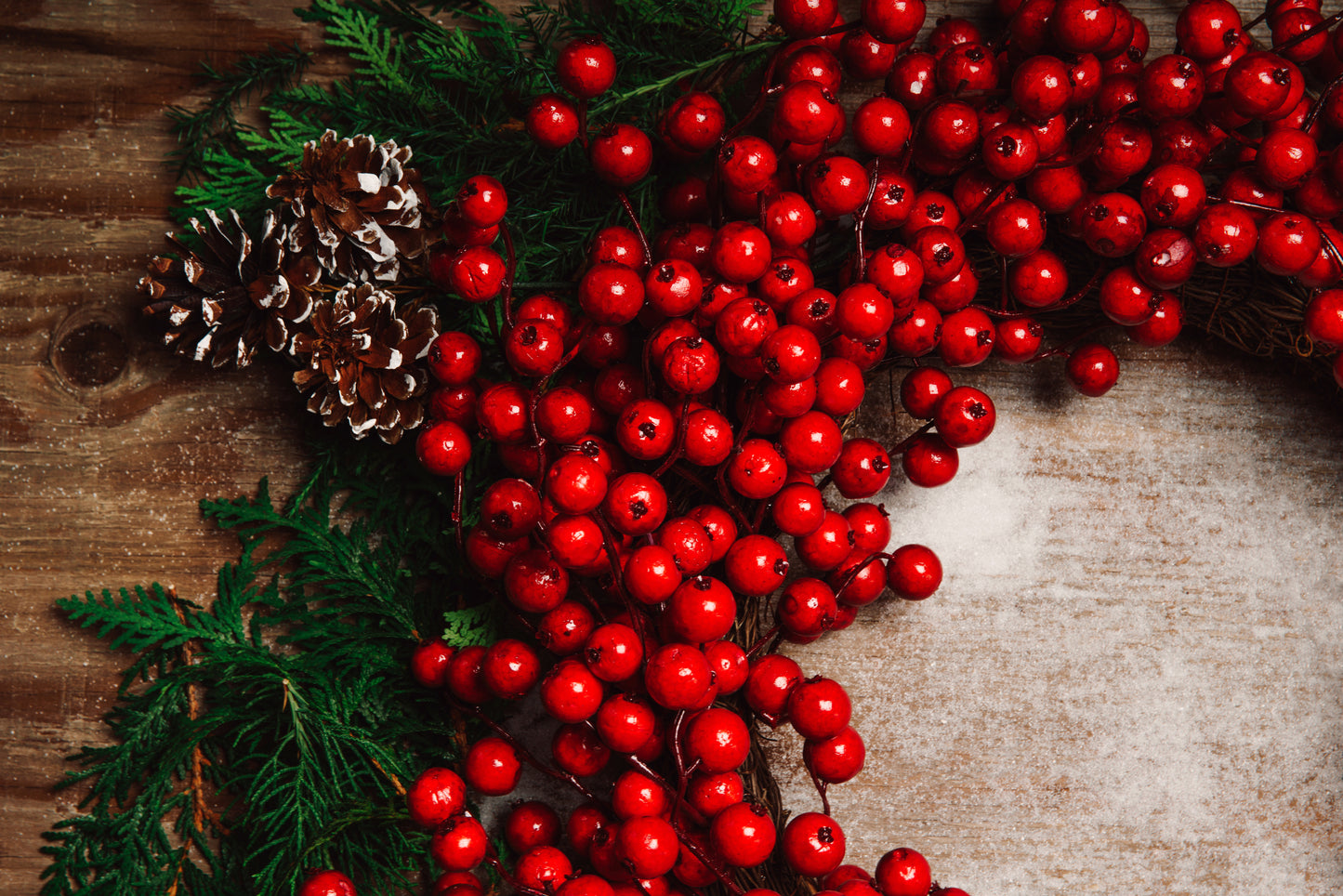 ❄︎ Swale Holiday Party ❄︎
Saturday Night, December 23rd, 6:00 - 9:00PM
Let's get merry in downtown Palouse! Enjoy a line-up of live local music, festive treats, exclusive deals, and last-minute shopping, in the company of all your friends.
$5 door charge gets you party entry and a $5 discount on purchases over $20. Tickets can be purchased online or night-of.
All Good Gifts
A curated collection of our favorite things that make great gifts for all your special someones.